Do You Wonder Why You Have Been Unsuccessful in Changing Your Habits and Achieving Your Goals?
Do You feel stuck in your personal or professional life and are struggling to find the motivation to move forward?
Is your negative mind chatter holding you back from reaching your full potential?
Perhaps That is Not Your Fault. Our Brains are Wired for Negativity. The Negative Pathways to the Brain are Strengthened When You Focus on Negative Thoughts.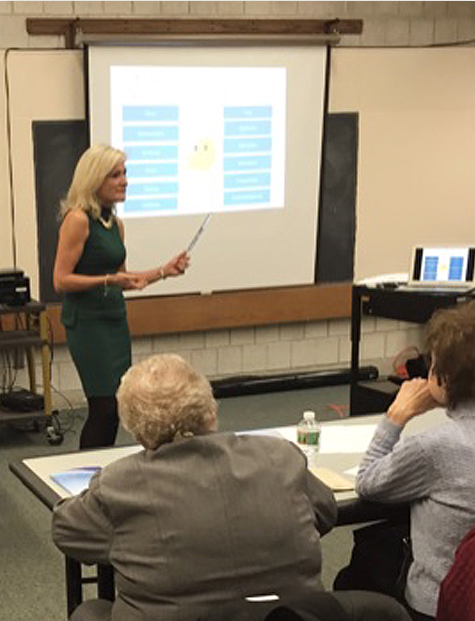 How Can I Help You Achieve Your Goals?
Most people struggle with making positive changes. Perhaps they do not know how to, or they do not have the support or the confidence to believe in their own success. I work with my clients to guide them to co-create their vision of success and to set goals in all areas of their life.
Studies show the 50% of your happiness is genetic, 10% is life circumstance and 40% is controllable. Coaching offers the client the opportunity to use their 40% to create a growth mindset to realize their full potential. Eating healthy foods, sleeping 7 to 9 hours, exercising, controlling stress, as well as having a positive mindset are important factors in achieving a successful personal and professional life.
As an experienced and well-trained coach, I am aware of my client's stage of change and I partner with them in a coaching process that inspires and supports them to achieve their maximum potential. I use skillful questioning and assessments as well as positive psychology techniques to help my clients achieve their goals and change their habits. Together we will discover, define and design your dream of success and work towards achieving it.
My Story
I am a National Board Certified Health and Wellness Coach with an ACC accreditation through the International Coaching Federation and have been an entrepreneur for over 30 years. I am also certified in Positive Psychology, Holistic Nutrition, and Coaching as well as an author and keynote speaker. My prior business experience includes owning and operating a real estate office as a real estate broker and also a CEO of a real estate development company. The many years of my entrepreneurial experience combined with my holistic health and wellness training has been invaluable in helping me to support and motivate my clients on their road to success.
Life does not get better by Chance. It gets better by Change
Jim Rohn

Life Satisfaction Wheel
Rate the different elements of your life on a scale from 1-10.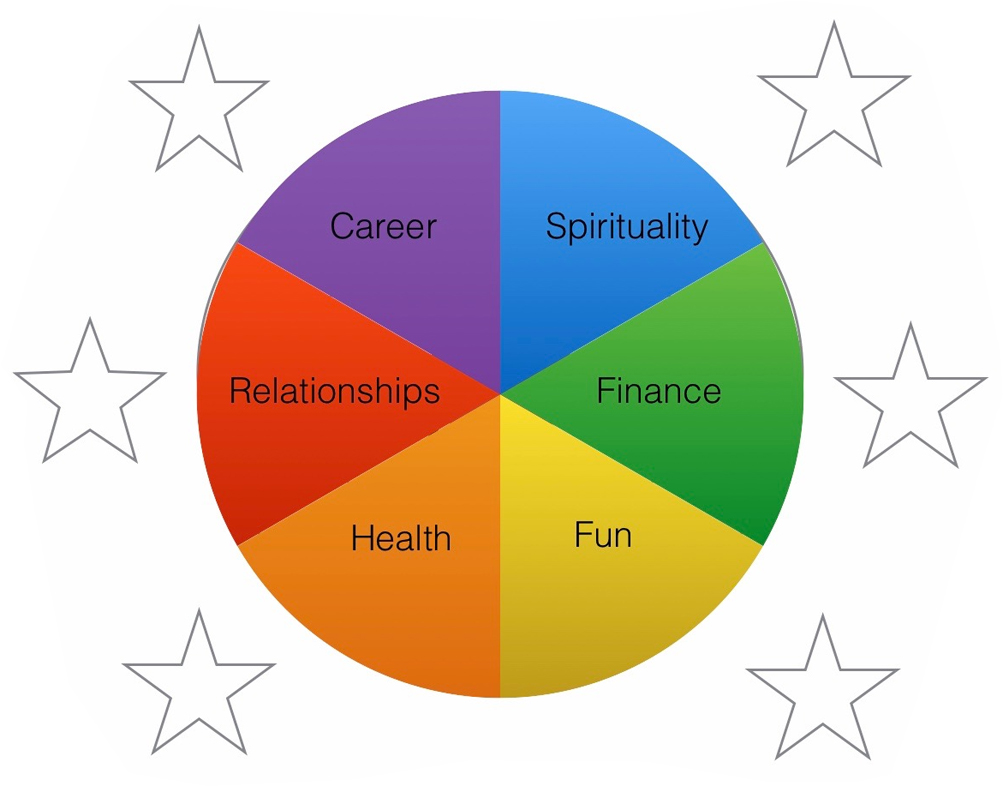 Schedule Your Individual Session, Positivity Package, or
Join the Positive Psychology Skills Group to
Claim the Happiness You Deserve.
Call Today For a Free 15-minute Phone Consultation! 732-245-2556
Videos and Books

Happiness Is My Choice Book is a self-help book that I wrote to help you create a happier and healthier life with the tools of Positive Psychology.
$19.99

Paperback & Kindle Version
The Positive Psychology Diet Book is a self-help book that I wrote to help you change your life in just 21 Days.
Paperback- $19.99
Kindle- $3.99
Back on Track Monthly Package
825
$
This package is designed for people who are having difficulty getting motivated and want to get back on track or want to set a personal or professional goal. This package offers short term coaching, support and accountability on the road to achieving success. The 4 – week package includes an assessment, 1 – 90 – minute session and 3 – 45 – minute sessions with unlimited email and text support for the entire 4 weeks
Register Today
Three – Month Goal Achievement
1860
$
This 3 – month package is for people who want to work on personal or professional goals and need the support, guidance, and tools to achieve success. This coaching partnership will offer the client a trusting and supportive environment to discover, design and define their outcome goals. This package includes assessments, 3 – month goal sheet, 1 – 90 – minute session and 11 – 45 -minute sessions with email and text message support for 3 months
Register Today
Six – Month Success Package
2725
$
Congratulations! This package is for people who have the desire to create changes in their personal and professional life. The 6- month package is for you if you are lacking motivation and feel stuck but are ready to break through to achieve your personal or professional goals (job changes, stress management, nutrition, habit changes and positivity) and create the life you have always wanted. This package includes: Assessments, 6 – month goal sheet, 1- 90 -minute session and 19 – 45-minute coaching session with email and text messaging support for the entire 6 months.
Register Today
Monthly Couples Coaching – 1-90 – minute, 3 – 60 – minute sessions -$1025
Corporate Group Coaching and Workshops – Contact Gemma for Details