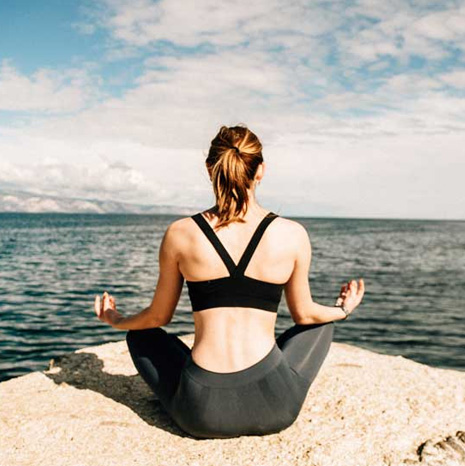 Stay Safe! Stay Well! Coronavirus 2020 – What Can You Do?
There are many studies that show that chicken soup helps the common cold. See link below:
https://exploreim.ucla.edu/wellness/an-inside-scoop-on-the-science-behind-chicken-soup-and-the-common-cold
There is so much we do not know about the coronavirus but it can't hurt to make some chicken soup. This is a fairly simple recipe. You can refrigerate it for a few days and you can freeze it.
Hope everyone is well and if you decide to make soup that you enjoy my recipe.
Simple Chicken Soup Recipe
Ingredients:
1 Whole Chicken – make sure to take out the interior parts that are in the chicken before cooking
2 Tbs Olive Oil
2 – Medium Onions Chopped
4 – Garlic Cloves chopped
6 – Whole Carrots Chopped
6 – Celery Stalks Chopped
1/4 Cup Parsley Chopped
4 – Potatoes (any kind) Chopped
10 -12 Chicken Bullion Cubes
8 – 10 Cups of Water
You can add broccoli if you want.
Directions:
Put oil on a pan and add onions and garlic, sauté for a few minutes and then add: Carrots, Celery, Potatoes, Parsley. Stir together and add the whole Chicken, Water, and Bullion Cubes. Bring to a boil and then lower the heat to simmer for about 2 hours. The soup is done when the chicken starts to falls off the bone. When the soup cools take the chicken out and pull the meat off and put the chicken pieces back in the soup. BE CAREFUL OF CHICKEN BONES in the soup.
Enjoy soup with rice, noodles or quinoa
Note: This makes a large pot of soup. You can freeze the soup also.
If you want to use some of the chicken meat to make chicken salad see the recipe below:
Chicken Salad
2 Cup of Chopped Cooked Chicken Meat
1 Small Onion
1 Celery Stalk
3 Tbs of Parsley
4 Tbs Pecorino Romano Grated Cheese
1 cup of Crushed Seasoned Croutons or Crackers (Ritz or Seasoned)
4-6 Tbs of Mayonnaise or more as desired
Directions:
Mix all ingredients together well and enjoy on a salad or bread!
Copyright © 2020 Gemma.com - All Rights Reserved.